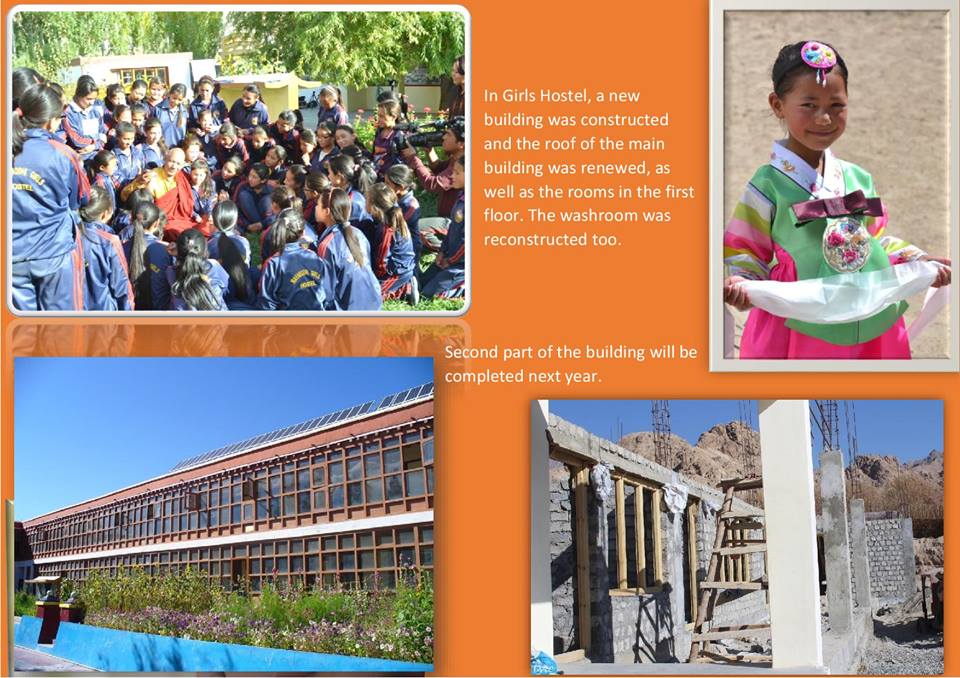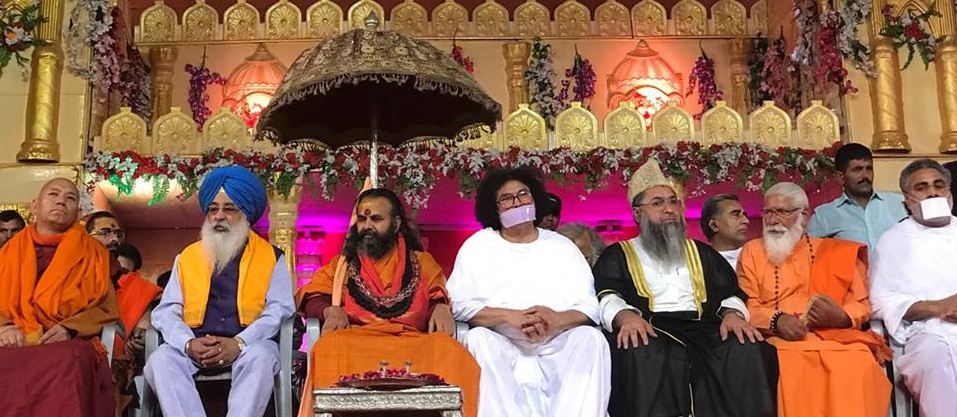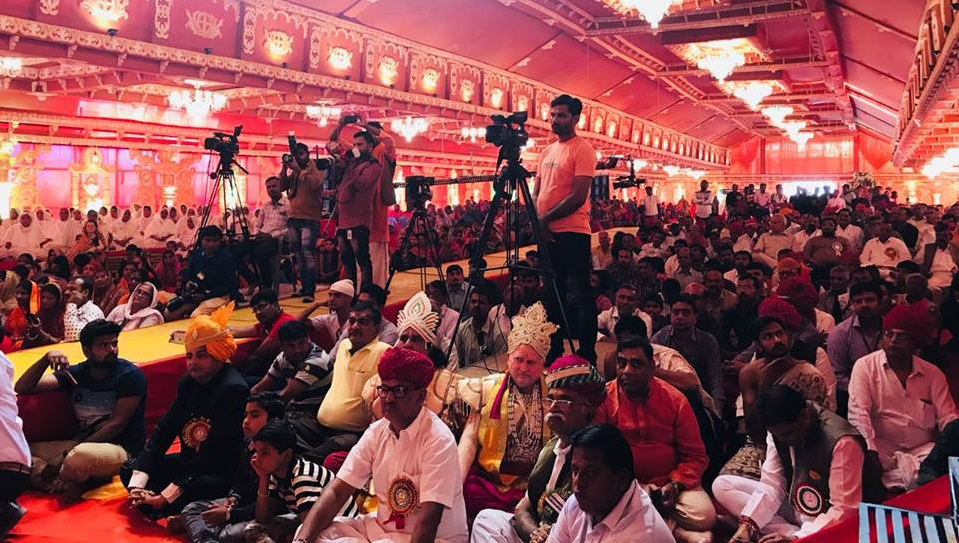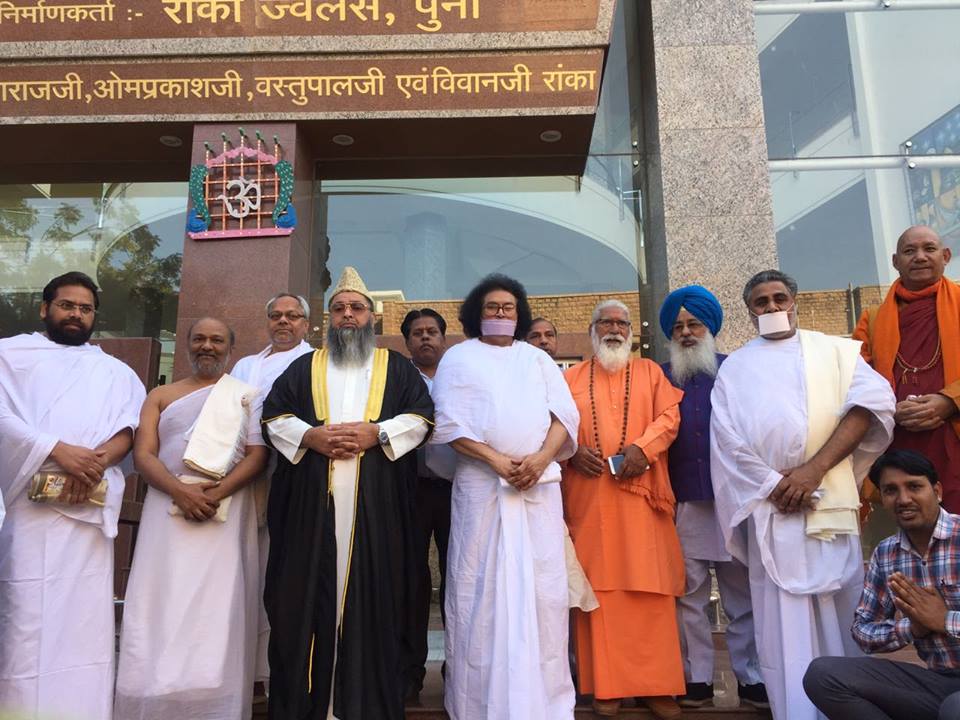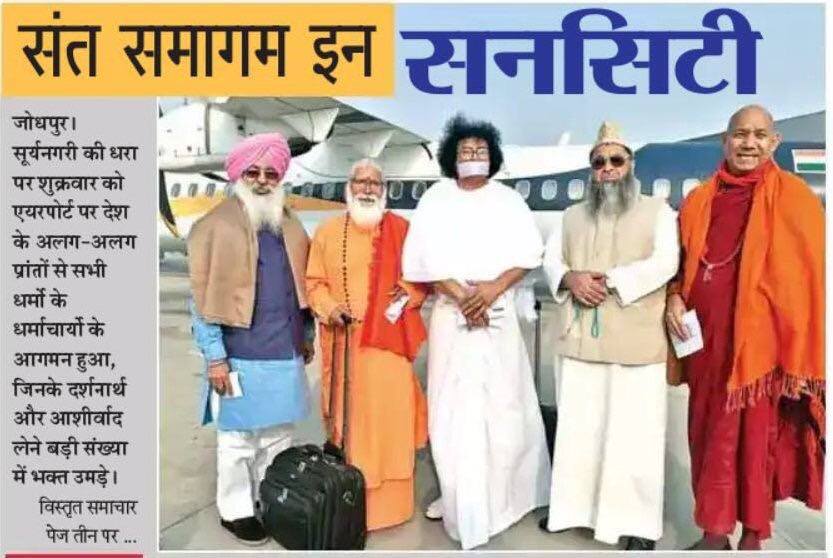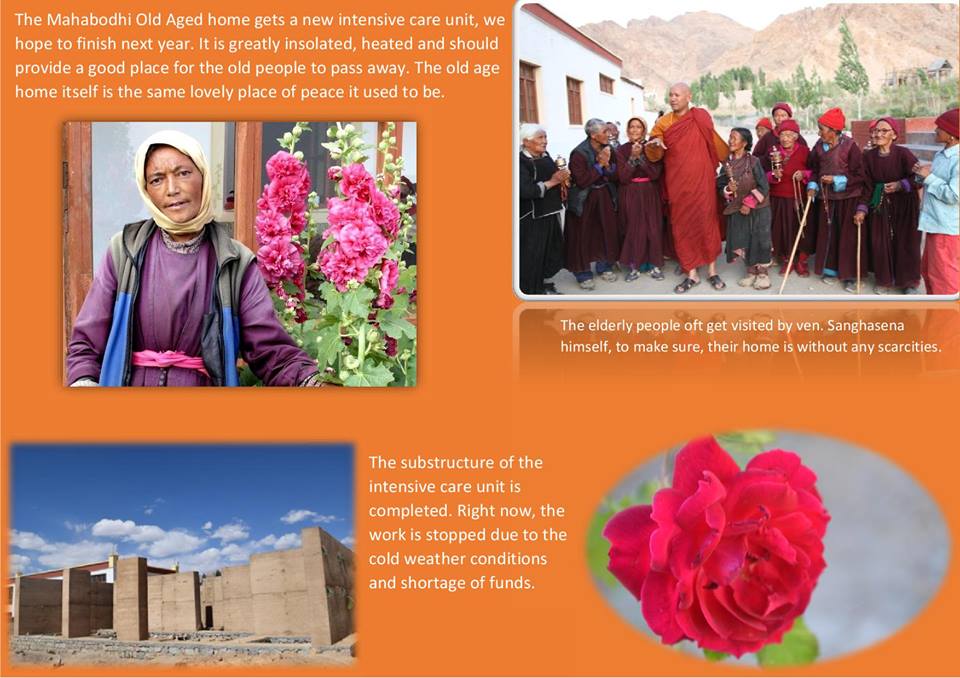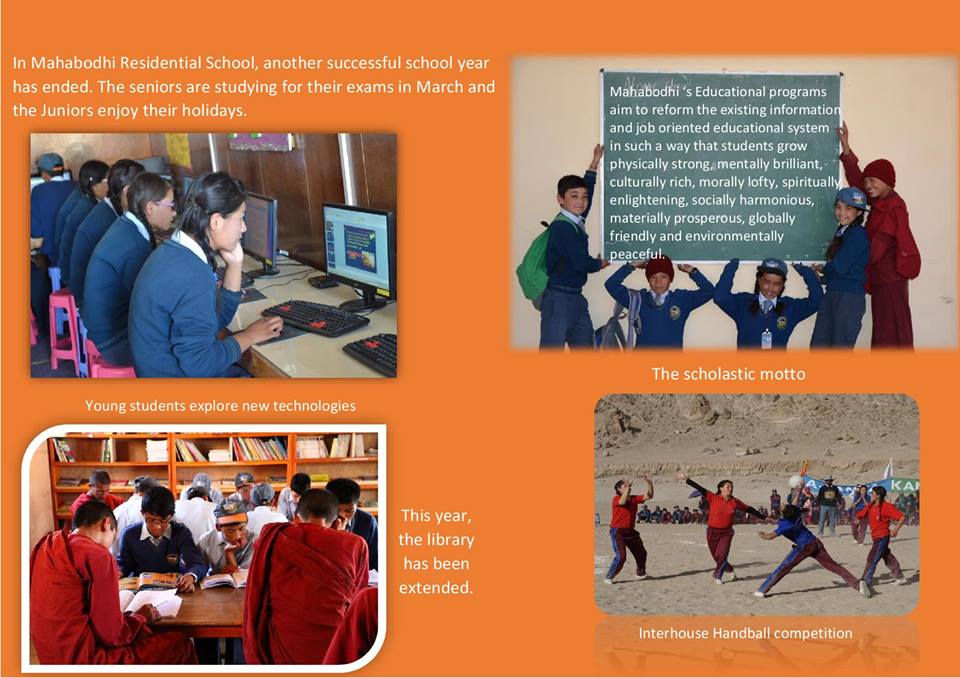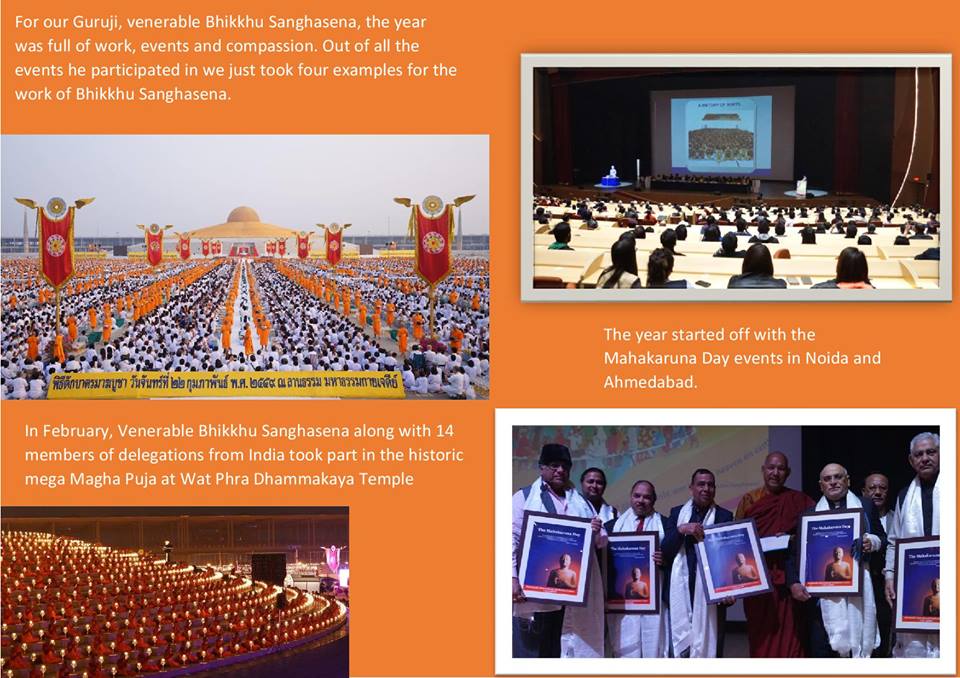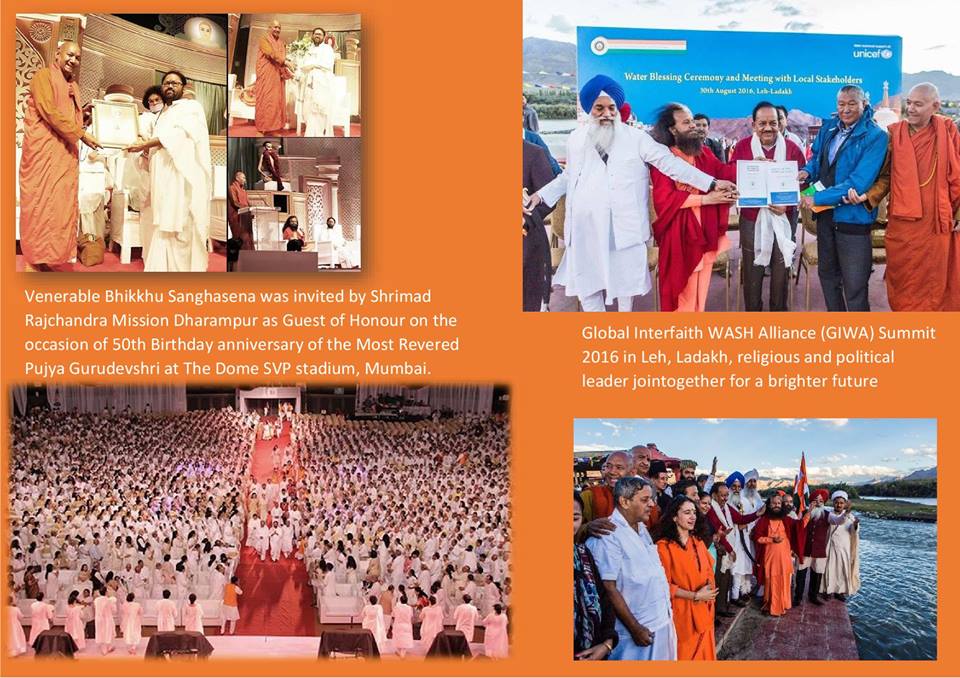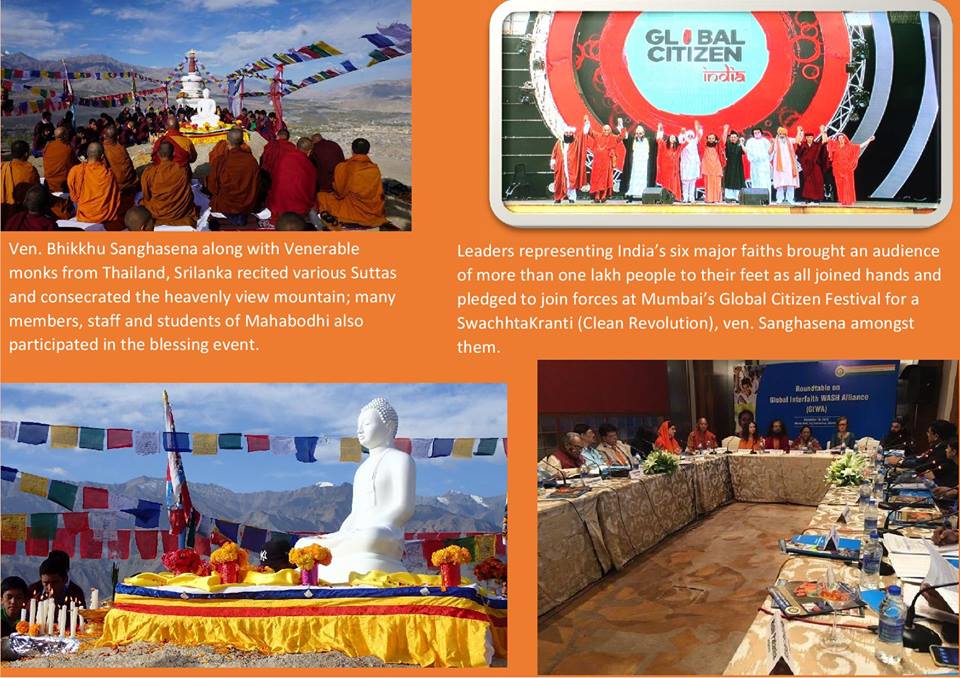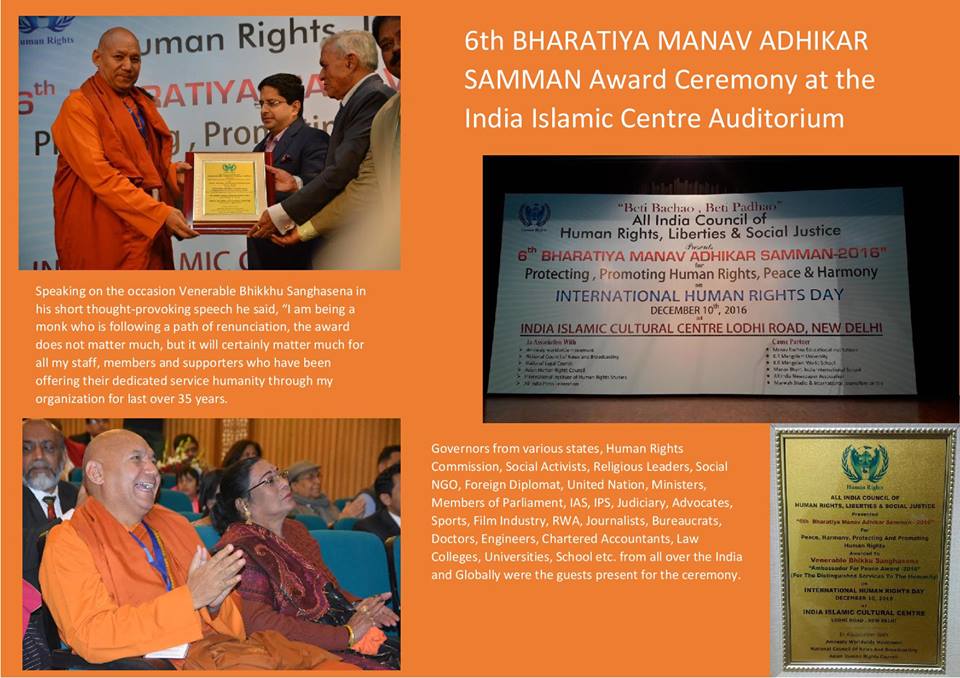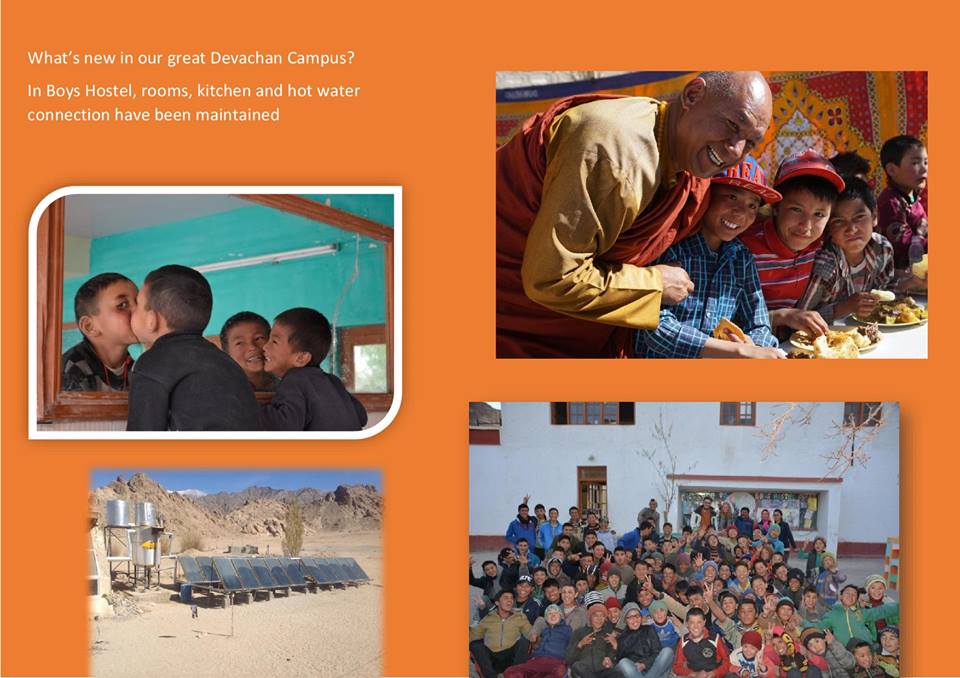 This was a brief report of the various humanitarian and spiritual activities done by MIMC. I hope you will have some time to go through the Newsletter and will be impressed by the good work done at MIMC Ladakh.
We would like to thank you all for your gracious support.
May you all be well and happy.