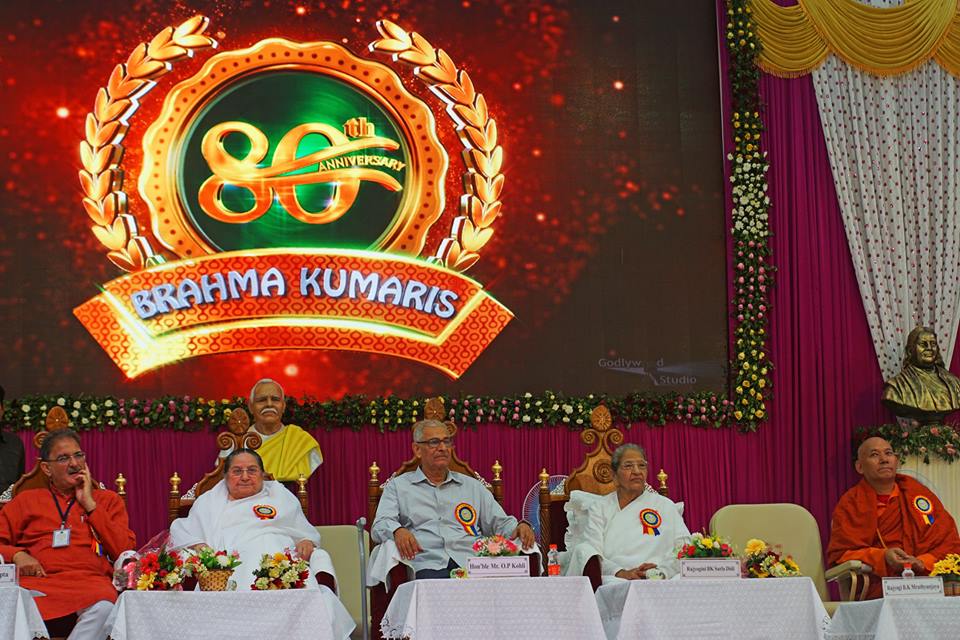 Brahma Kumari is the largest and the biggest spiritual organisation led by women. It has centre in 115 countries round the world.
On the occasion of the 80th Anniversary of Prajapita Brahma Kumaris Ishwariya Vishwa Vidyalaya of 3 day celebration, Bhikkhu Sanghasena was invited as one of the guest speaker; it was inaugurated by the Hon'ble Prime Minister of India. Several Governors, Ministers and eminent spiritual masters like Swami Chidananda Ji, Acharya Lokesh Muni Ji etc were also present.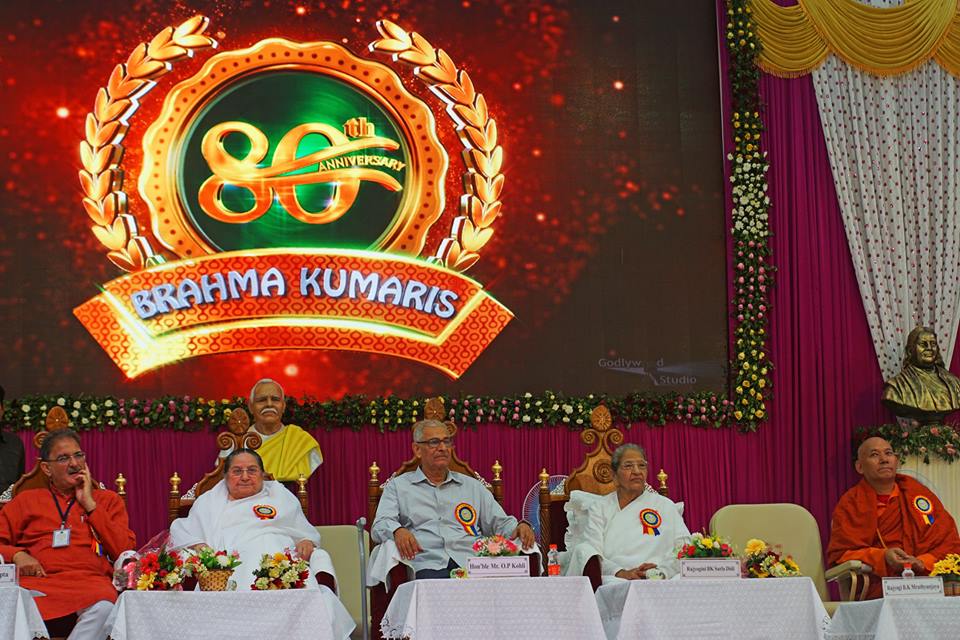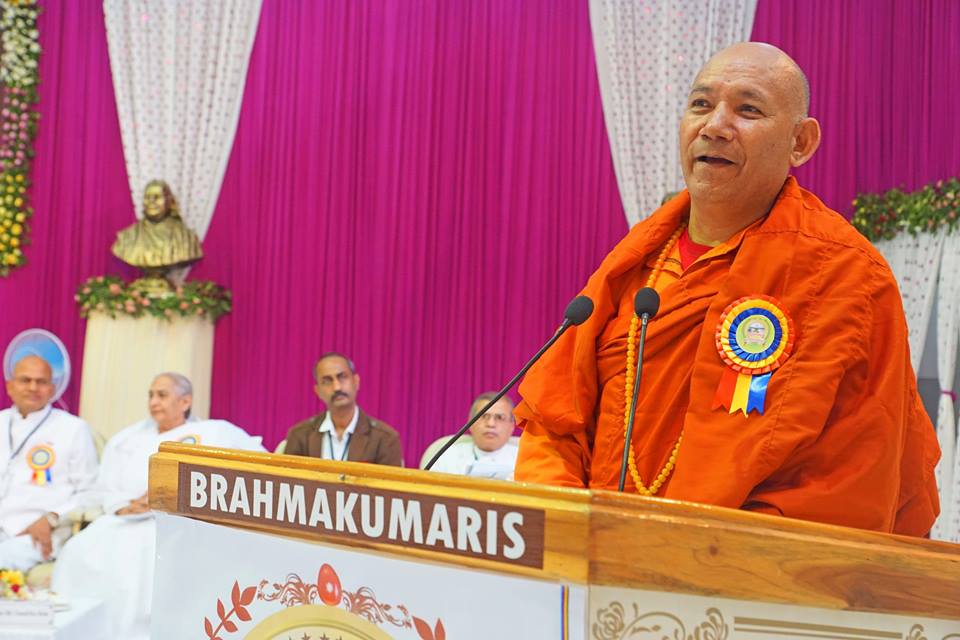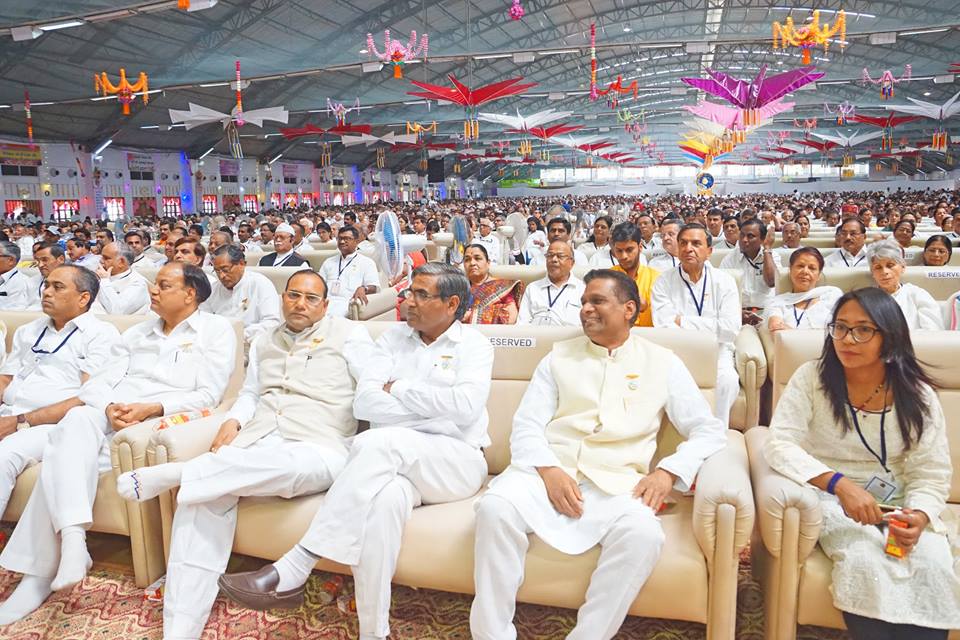 Ten's of thousands of people from all over the world have participated in this celebration of 80th Anniversary of Brahma Kumari.
Bhikkhu Sanghasena delivered an inspiring speech and paid deep respect to the founder Dada Lekhraj and most revered Dadi's.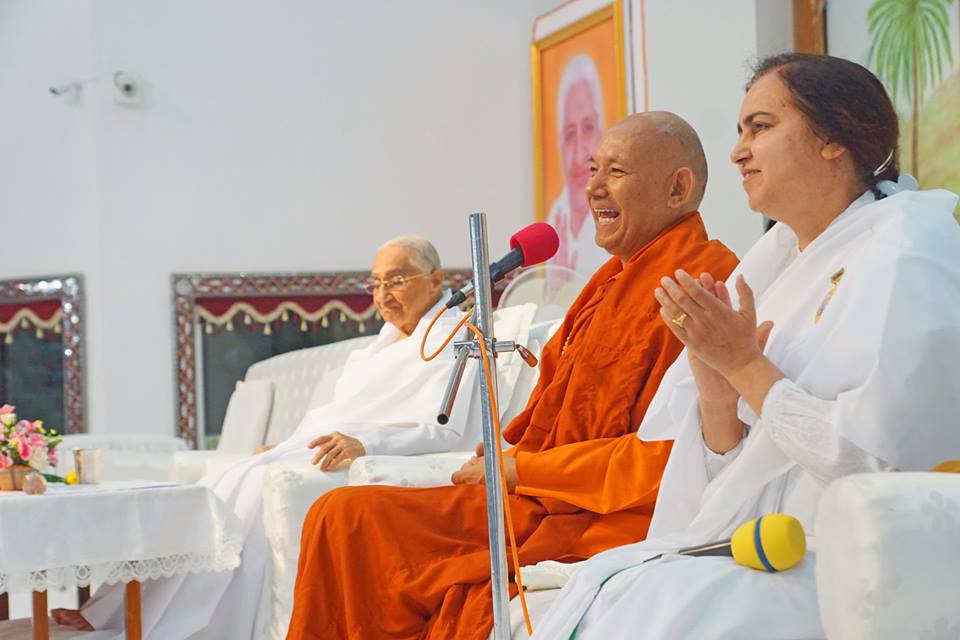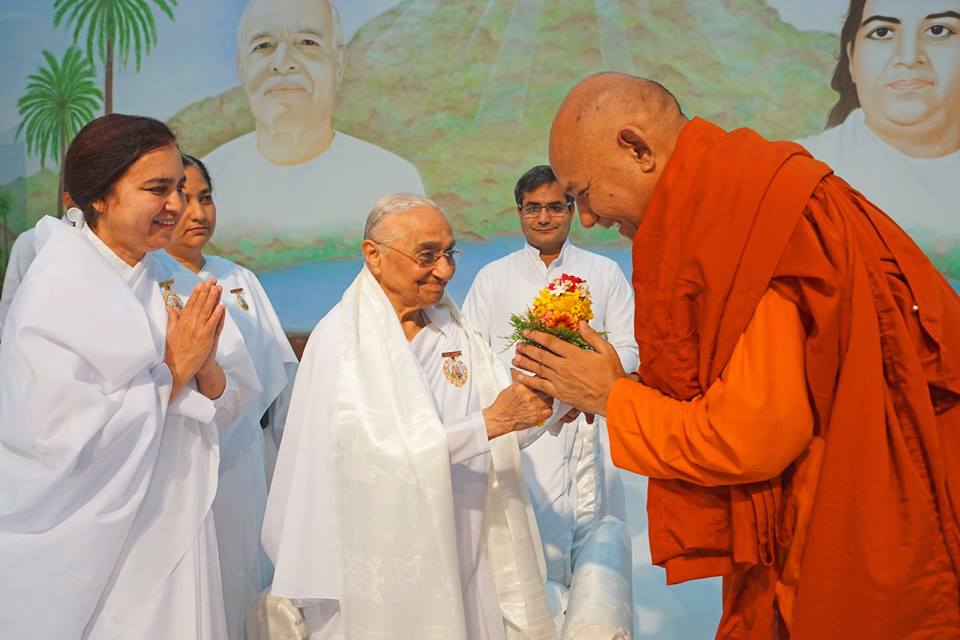 Bhikkhu Sanghasena in his speech expressed that Brahma Kumari bought revolution in elevating the status of women, thus promoting gender equality. Brahma Kumari have simplified and revitalized the relevance of spirituality and made interesting for the younger generation. Bhikkhu Sanghasena has appreciated the great service of Brahma Kumari such as the health, environmental and world peace.
Bhikkhu Sanghasena have also visited the various project at the headquarter at Mount Abu.