An Interfaith conference was held at the holy Jain, Nakoda Tirth in Jodhpur Rajasthan on the 3rd Feb 2018.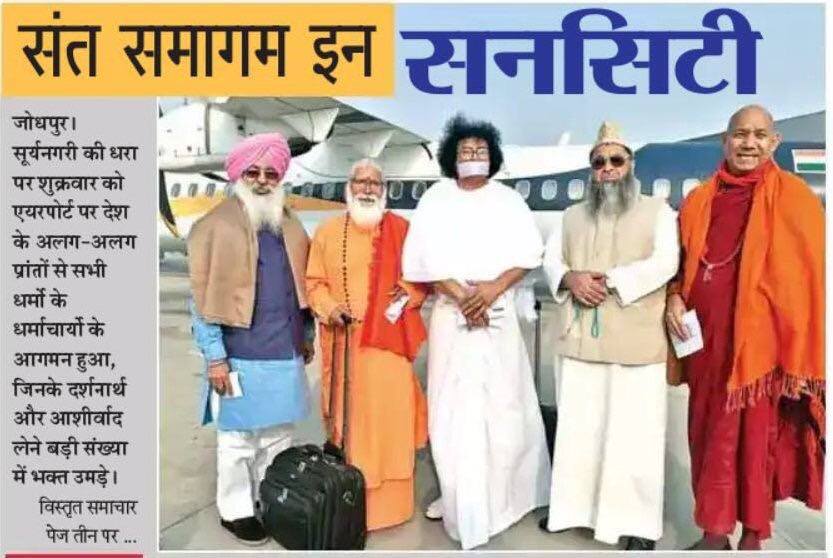 Over 125 Religious leaders were present for the interfaith conference, among the present were the world renowned Peace Ambassadors like the Pujya Goswami Sushil, Acharya Dr. Lokesh Muni, Bhikkhu Sanghasena, Imam Umer Ahmad Ilyasi, Shri Vivek Muniji, Pujya Pramjit Singh Chandok, Pujya Devandar ji.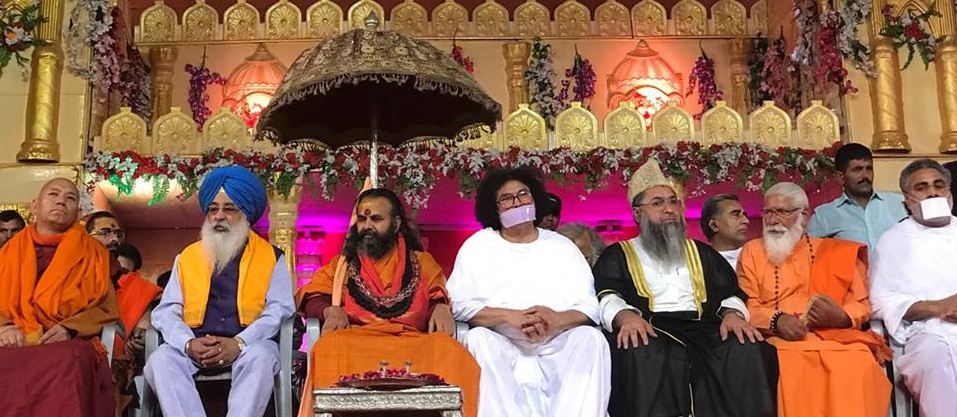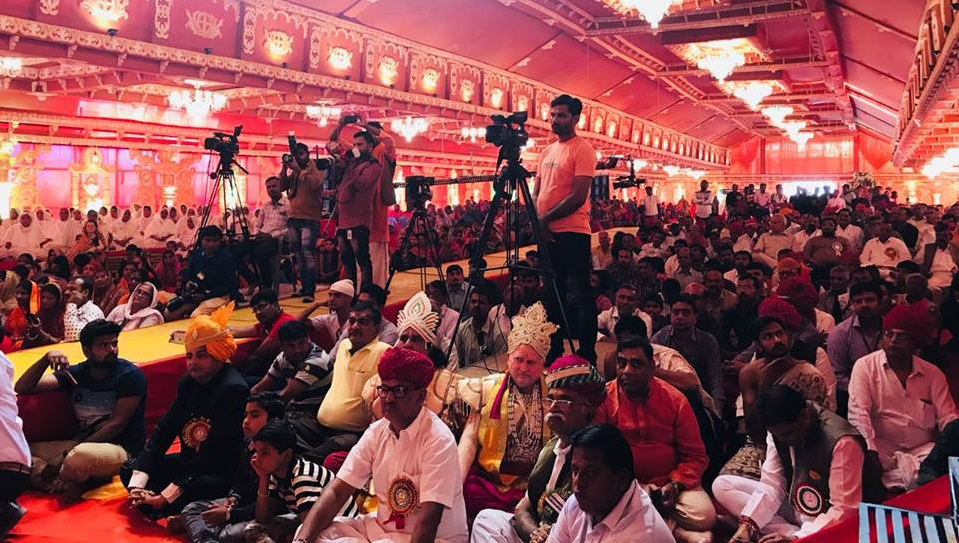 These peace Ambassadors came together to promote unity in diversity, they pledge to work for peace and prosperity of our country India and world peace at large.