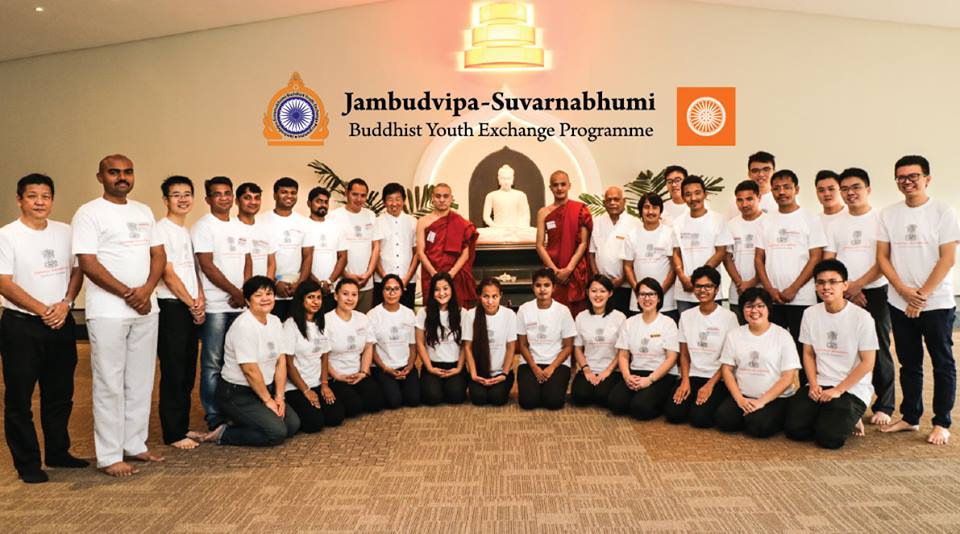 The Nalanda Buddhist Society of Malaysia warmly welcomed the Buddhist Youth group from India for an International Buddhist Youth Exchange Program entitled "Jambudvipa-Suvarnabhumi Buddhist Youth Exchange Program" From the very beginning providing education to the children and spiritual guidance to the youth community has been one of the main concern of the numerous activities prime activities of Ven. Bhikkhu Sanghasena. This year yet another very important youth exchange program took place.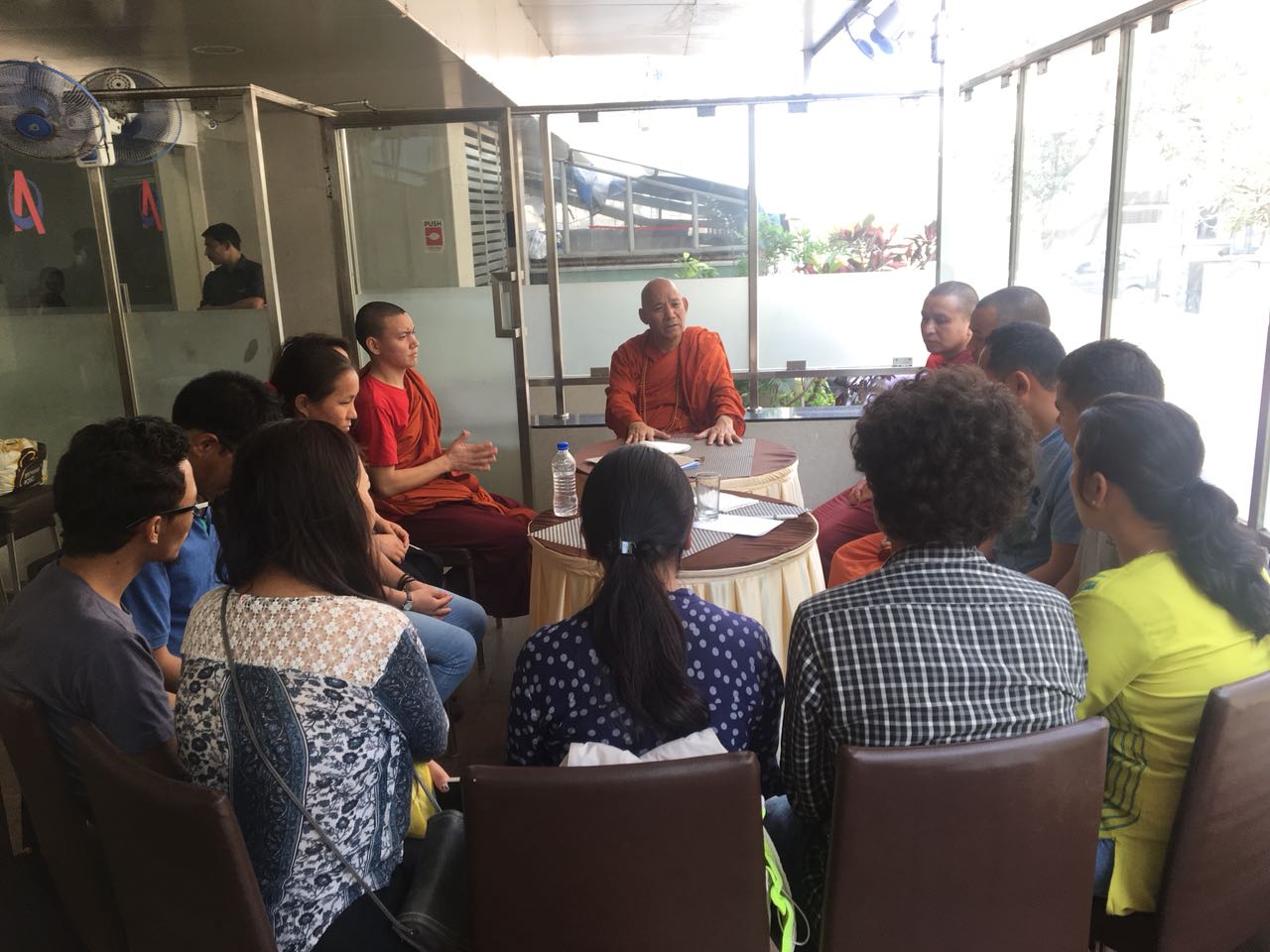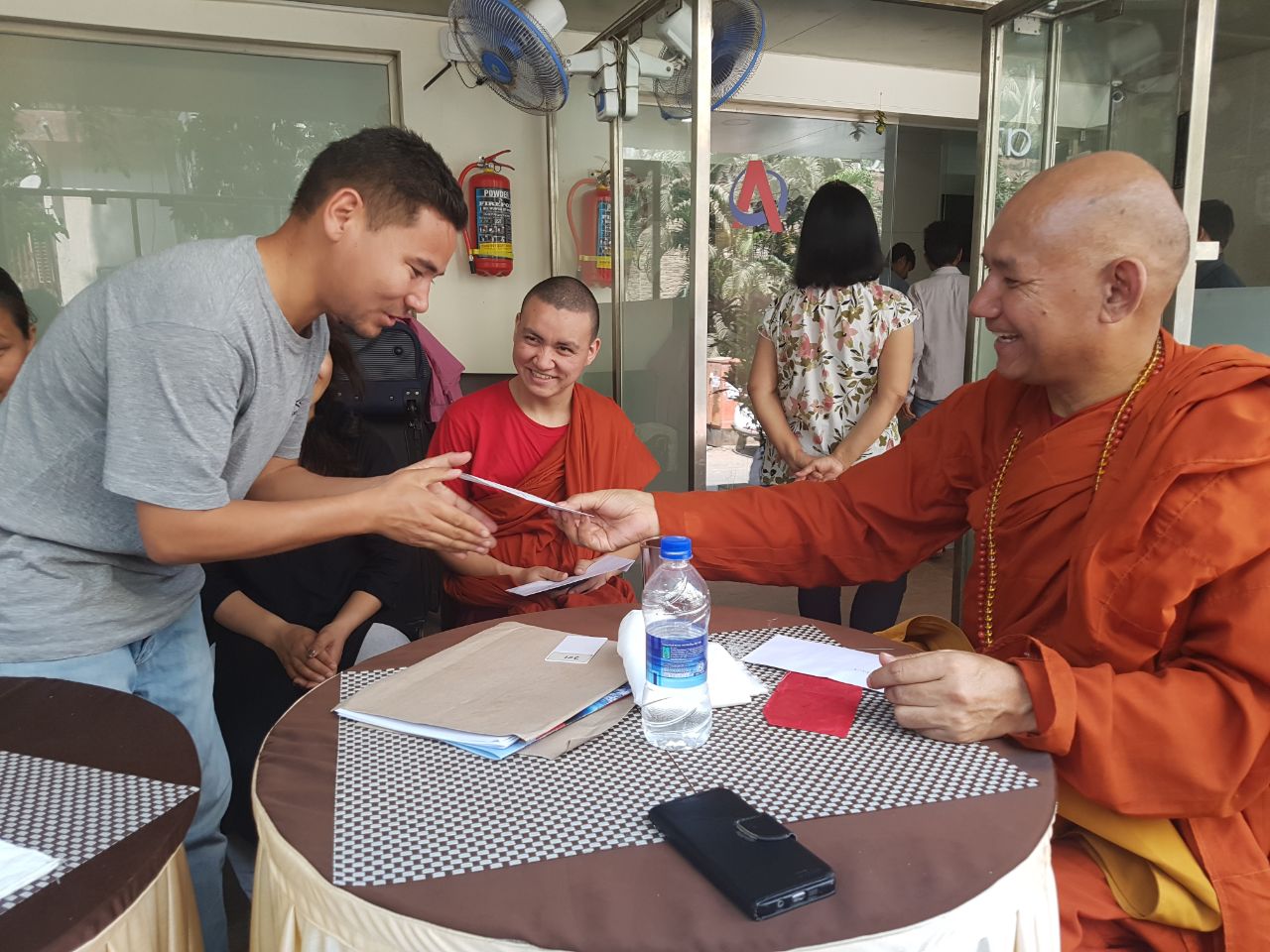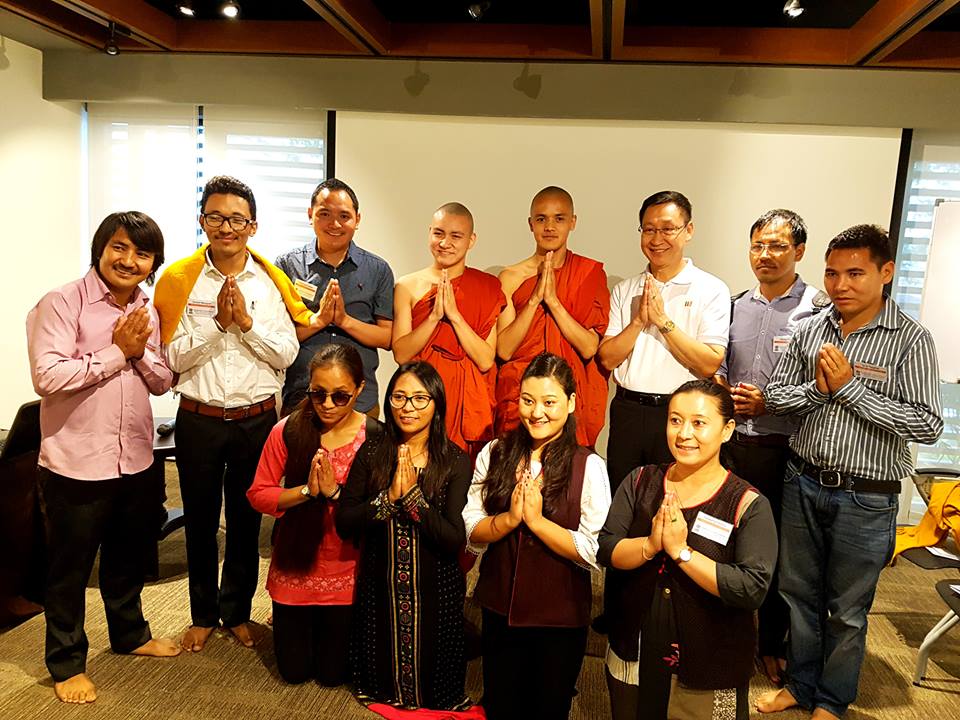 11 young members from the MIMC Youth wing and 8 young members from the New Buddhist Community of the State of Maharastra were selected and sent to Malaysia & Singapore for an International Buddhist Youth exchange Program at the Famous Nalanda Buddhist Society of Malaysia and the Buddhist Fellowship of Singapore.Dr. Tan-the founder and spiritual director and one of the Nalanda Buddhist Society of Malaysia and one of the finest Buddhist scholars have hosted and organised this program in Malaysia. The Youth exchange program in Singapore was hosted by the Buddhist Fellowship. The Youth exchange program proved to be a life transformative one for the entire youth group. The Youth Group with their Malaysian counterparts received trainings on Leadership skills, Buddhist Studies, Meditation, Chanting and Cultural lessons etc. The youth group were fortunate to participate in the public talk by the renowned Buddhist Master- Ajahn Brahmavamso. Both the organisations in Malaysia and Singapore have been very old and close associates of Ven. Bhukkhu Sanghasena. This Youth Program is the beginning of yet another initiative of Ven. Bhikkhu Sanghasena's aim at revitalising Buddhism in it's birthplace, India.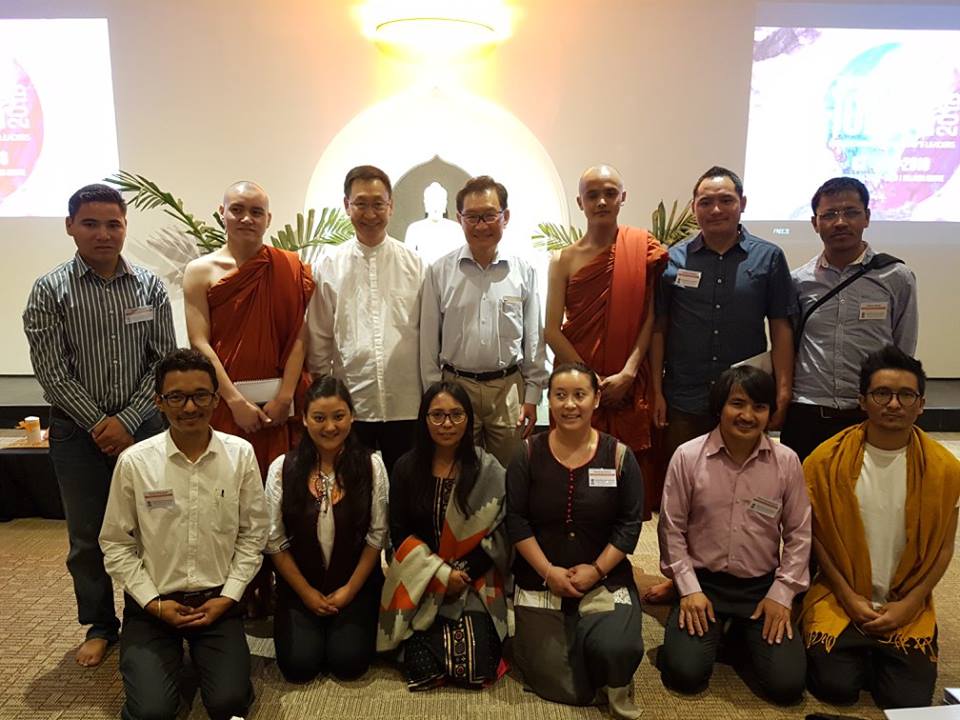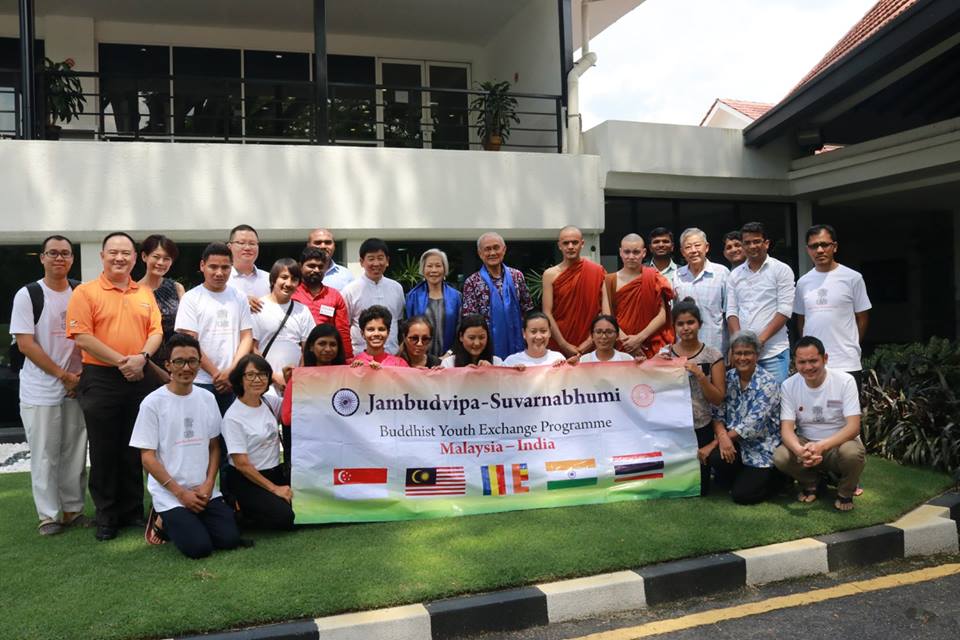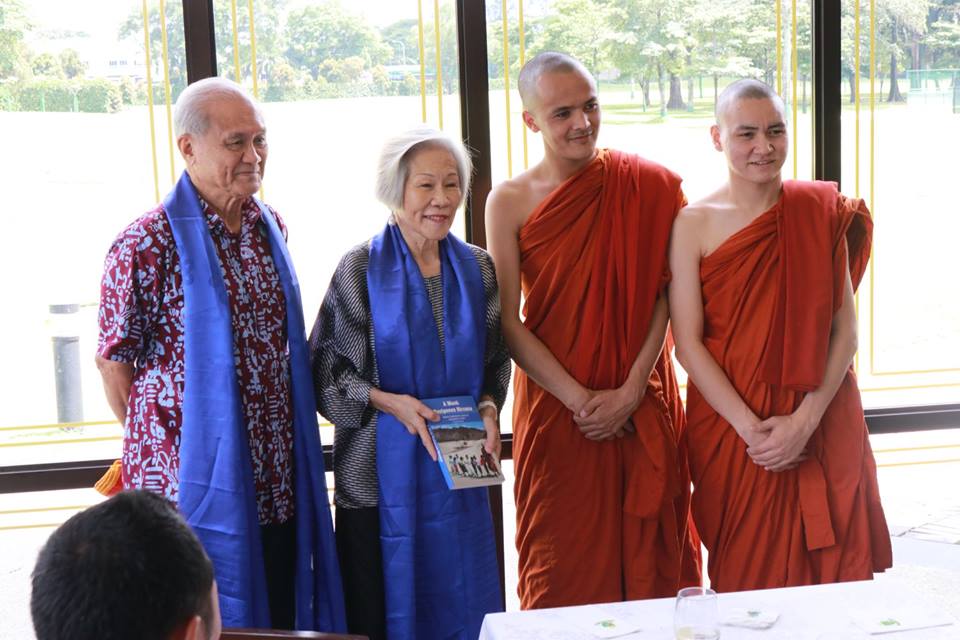 We hope to organise more such programmes on a larger scale in the future. We deeply appreciate Dr. Tan and his Entire team of Nalanda and the President and Members of Buddhist Fellowship of Singapore for their generous efforts in making this Buddhist youth exchange Program such a great Success. Ven. Bhikkhu Sanghasena often says that the Future of the world depends on the young Generation and the Young Generation depends on the kind of Guidance and inspiration they receive from their Parents, teachers, leaders and Mentors. It is therefore very important to impart spiritual education and training to them.