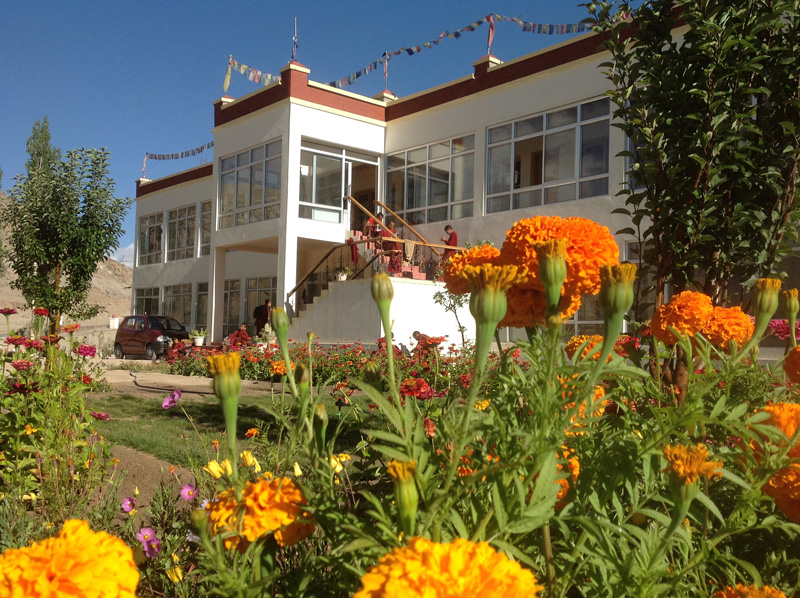 Despite all the humanitarian work undertaken by MIMC, Ven. Sanghasena has not lost sight of the primary goal of introducing Ladakhis to both the theory and the practice the Buddha's teachings.
In fact, the Dhamma or teachings is the foundation of the entire organization.
Without the guidance of the Buddha's teachings, MIMC might have developed into an organization without a goal.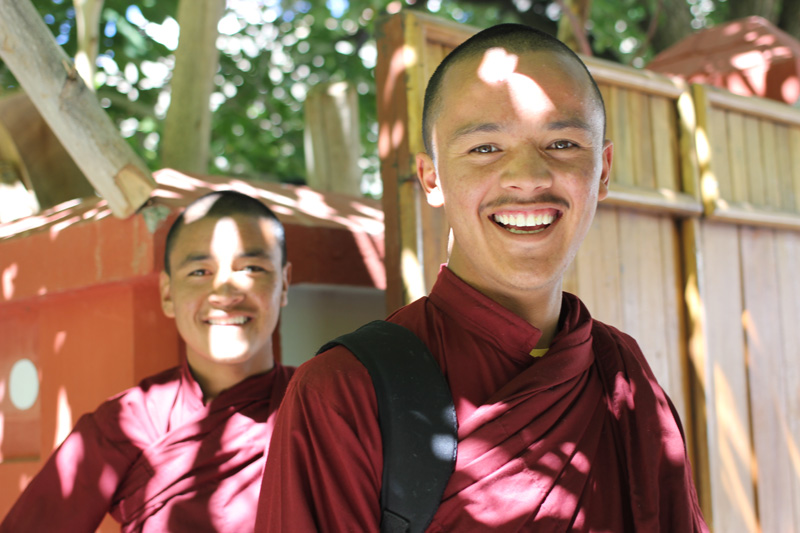 Therefore, to ensure the future existence of MIMC, Jetavana Monastery was established on 17th July, 2004 with only a few monks in training.
Currently 20 young monks receive an innovative and comprehensive training program from Most Venerable Bhikkhu Sanghasena and two other senior monks.