Before long his spiritual inclinations clashed with the values and requirements of active military life.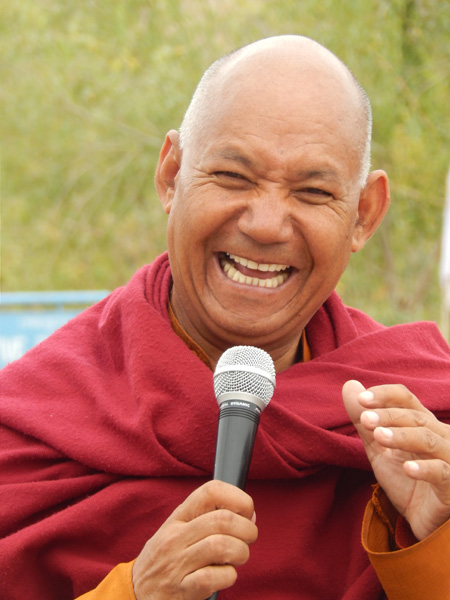 A friend led him to Bangalore to study and practice Buddhism under Ven. Acharya Buddharakkhita.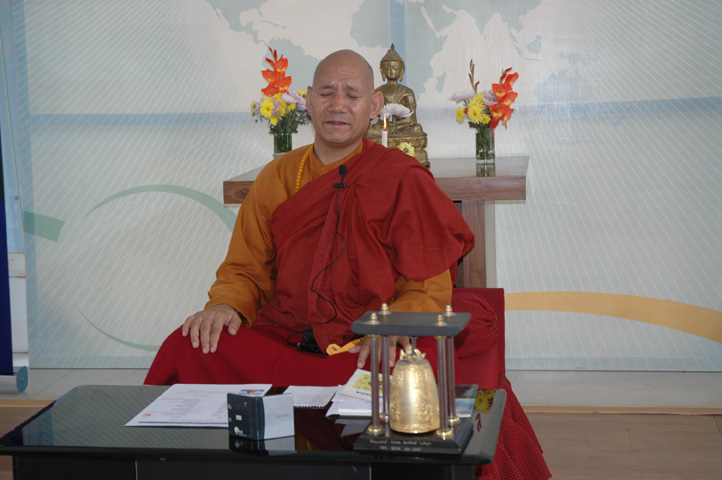 Ordination as a Buddhist monk was a natural progression.
Ven. Acharya Buddharakkhita inspired not only the development of personal spirituality but also service to others.