Registration....
While participating in the course, you are expected to stick on to the following rules.
Please review the rules and register for the course only if you are sure you can abide by it.
To follow the Five Precepts which are:
1. To refrain from harming any living being.
2. To refrain from taking what is not given or misusing the property of others.
3. To observe celibacy.
4. To refrain from lying, harsh speech, decisive speech and idle gossip (in the context of retreat, this means observing noble silence except when speaking with the teacher).
5. To refrain from the use of intoxicants (alcohol, drugs, or any other mind altering substance). For the comfort of others, we require that you also refrain from the use of tobacco.
In order to create a more supportive environment for meditation, we request that you dress modestly while at the Meditation Camp, refraining from wearing shorts, tank tops, and transparent or revealing clothing.
You are kindly requested to attend all the classes without fail.
We expect you to arrive a few minutes before the class starts and do not leave the hall until the end of the session, if at all possible.
In order to create a more supportive environment we need your full cooperation.
You are expected to complete the course and not allowed to leave in between.
If this code of conduct is acceptable to you, then please complete and submit the Registration Form by clicking here.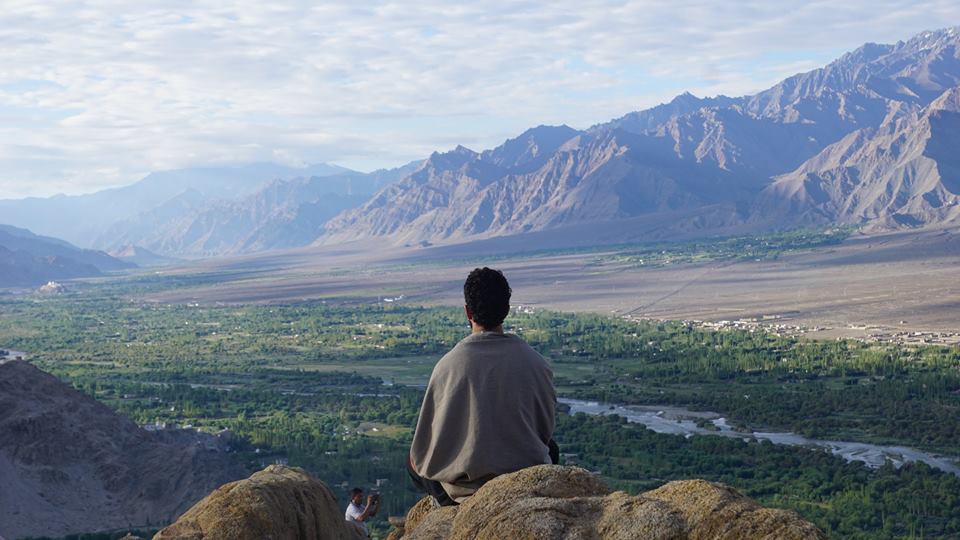 Note : Please write a short description of your experience (or lack of experience with meditation) and mention your motivation for coming to this retreat.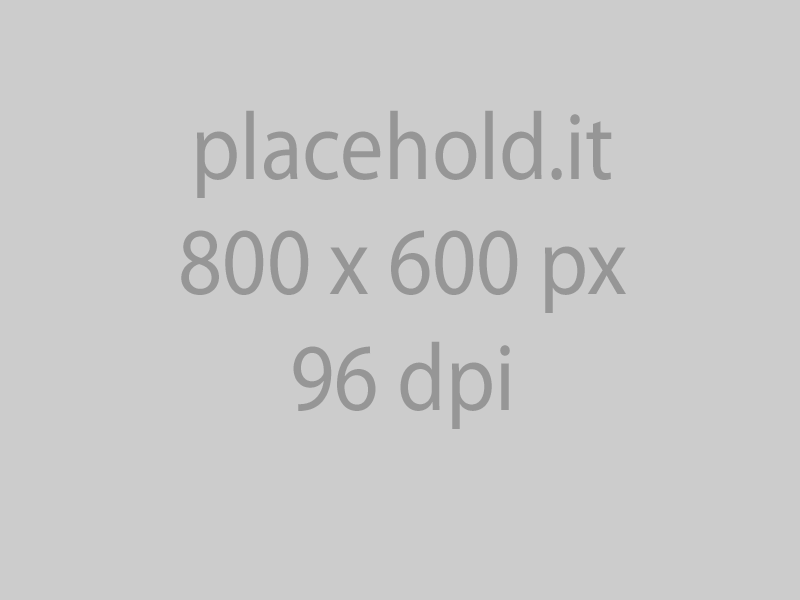 CALLING FOR VOLUNTEERS
We at MIMC are looking for genuine and motivated individuals who are willing to selflessly offer their volunteer service while availing the unparalleled experience of living in our beautiful and world-renowned Devachan campus at Ladakh.
If you are interested in volunteering with us, please write to us on This email address is being protected from spambots. You need JavaScript enabled to view it. along with your brief resume and a cover letter (not longer than 2 pages) telling us about yourself, why you wish to volunteer with us, what your skills are, and what you experience are you looking for at our campus.
"In this turbulent and troubled era, seemingly so dominated by personal and collective greed, hatred and delusion, meditation is the supreme medicine and hope for all societies." This is the treasured belief of our revered meditation teacher, Venerable Bhikkhu Sanghasena.
Sambodhi Retreat Centre


The incredibly beautiful Sambodhi Retreat Centre, an inspiring oasis of tranquil contemplation, is situated in a secluded corner of the transformative Mahabodhi International Meditation Centre campus.
The centre is dominated by Rocky Mountains on one side and golden sand dunes on the other. The sweet scent of fragrant and jewel-like flowers, which line the footpaths of the centre, play joyfully on the senses, while enigmatic stupas, reclusive meditation kuties, abundant prayer flags, and the most sacred and eye-catching Milarepa rock cave provide silent spiritual encouragement.
The Sambodhi Retreat Centre is exceptionally well designed and very thoughtfully appointed. In fact, our most revered spiritual guide and meditation teacher, Venerable Bhikkhu Sanghasena, has personally overseen all aspects of the centre's design, construction and management with a singularly humanitarian vision: to create a unique, world-renowned contemplative venue, which is appealing to all seekers of truth and lovers of peace, irrespective of their religious inclinations, caste or creed. As a consequence, the centre provides an incredibly warm welcome to all genuine seekers who are looking to incorporate timeless and universal spiritual truths into their daily lives.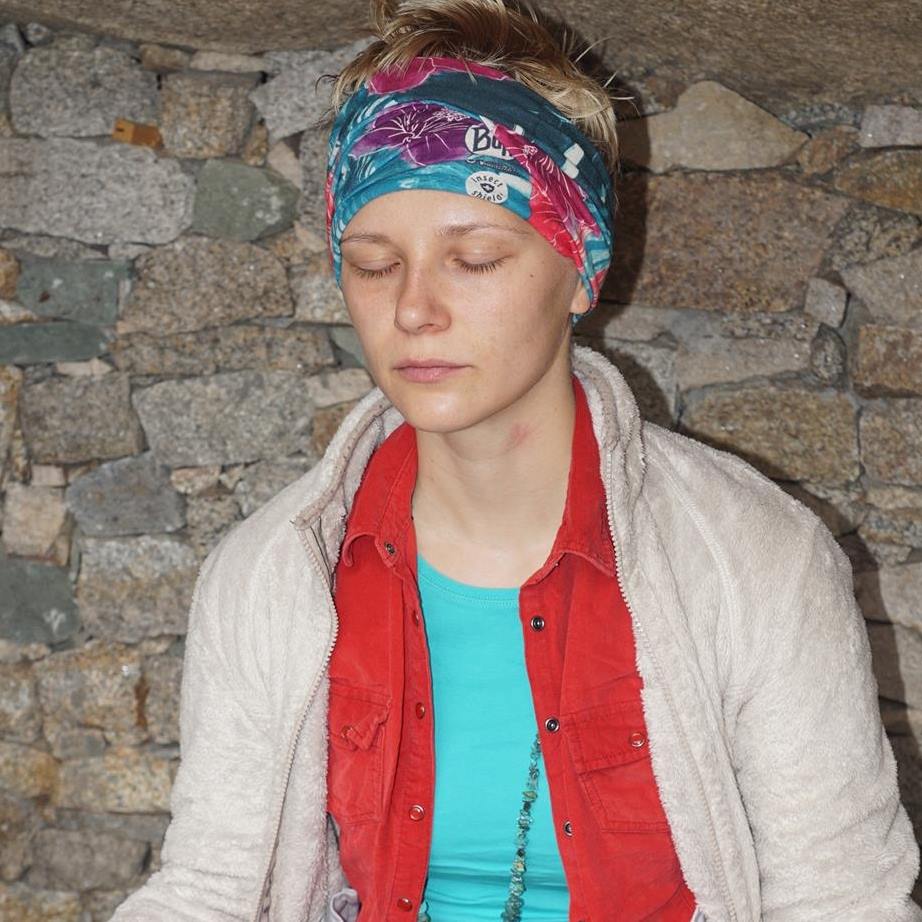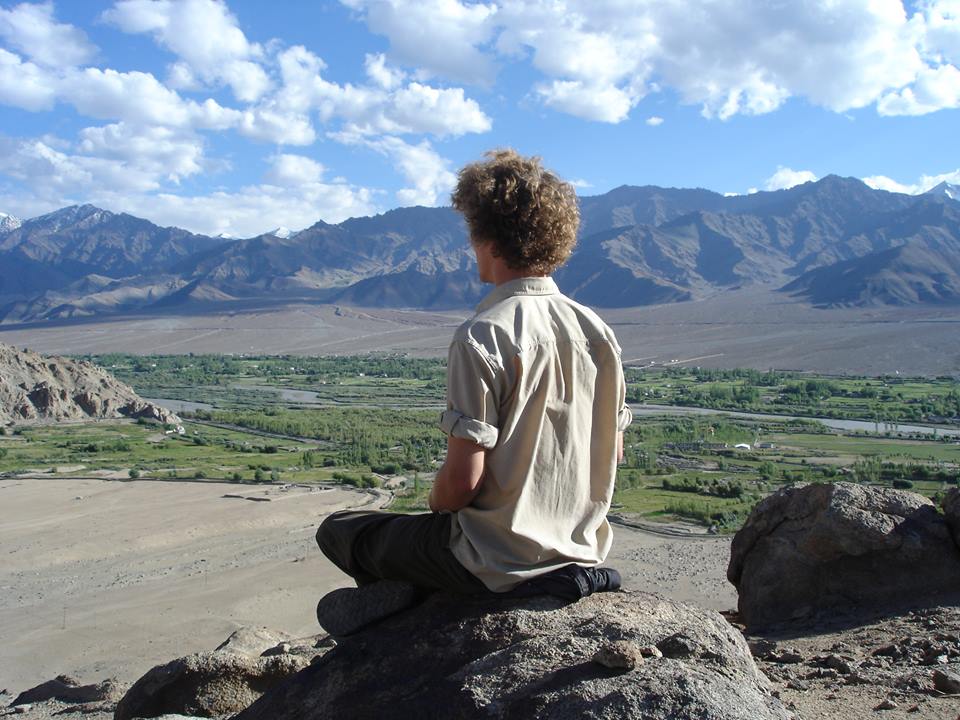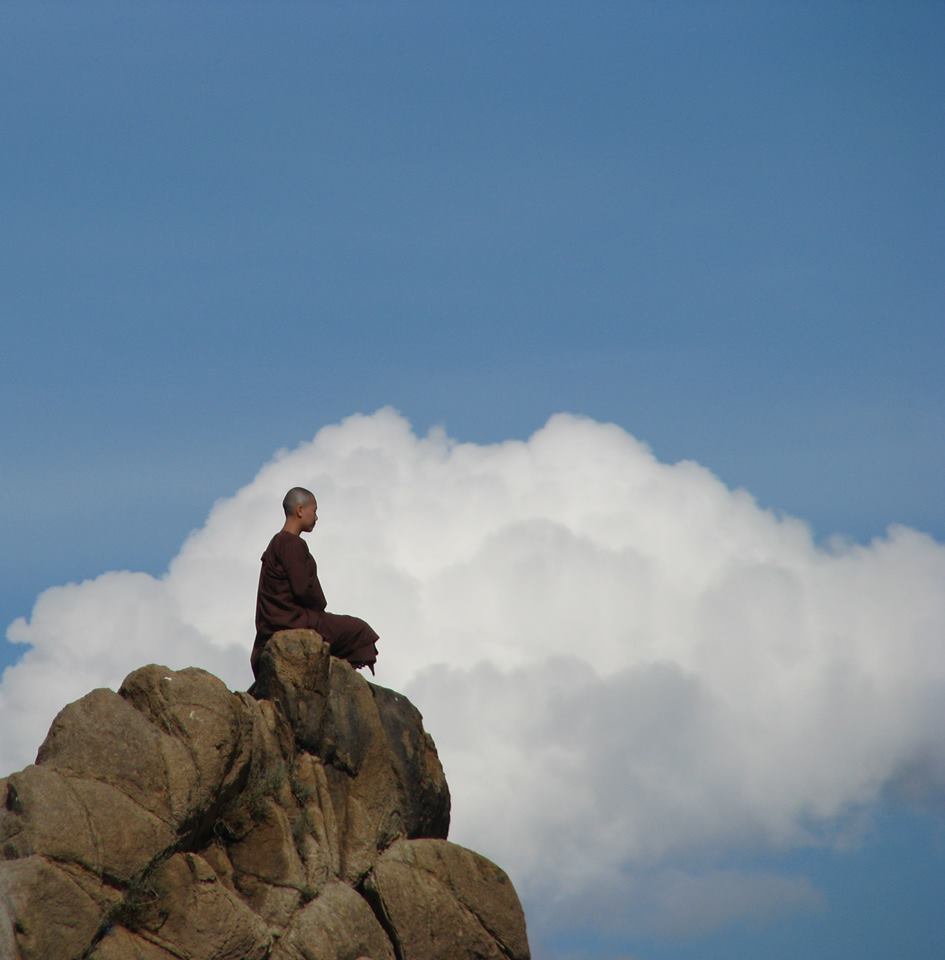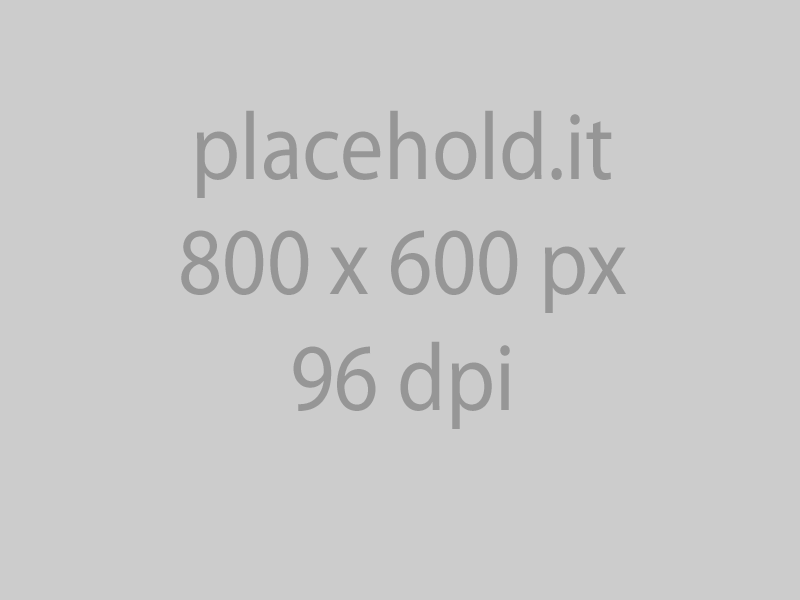 The Sambodhi Retreat Centre offers both short and long duration meditation courses with yoga classes.
The tremendously popular and highly successful three-day meditation courses are regularly scheduled throughout the summer months and we receive incredibly positive and encouraging feedback from all those who have attended.
The Sambodhi Retreat Centre continues to harmoniously develop and gracefully evolve with time and we welcome all, whether one is a beginner or experienced practitioner to the Centre.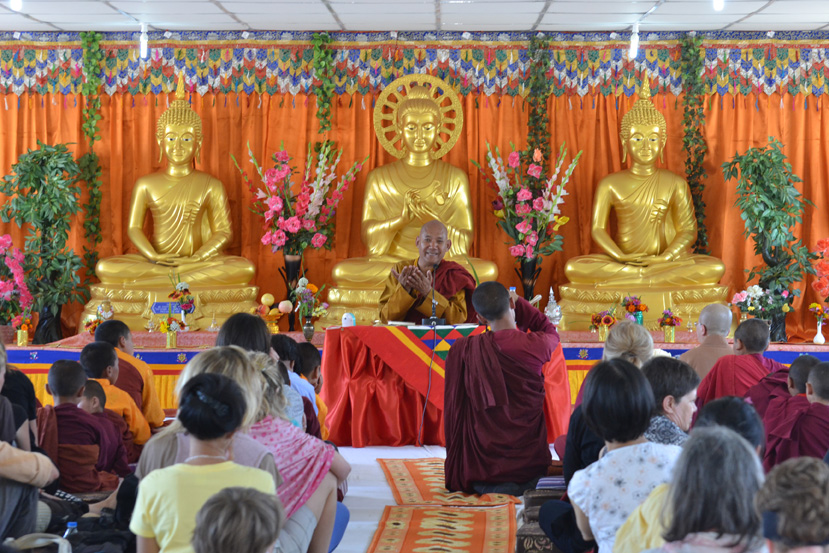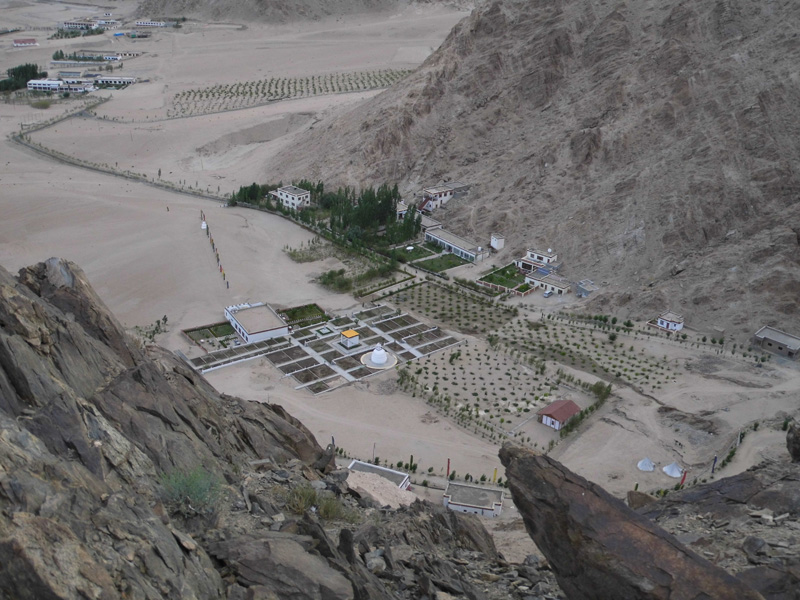 The Centre is blessed with a beautiful meditation hall; separate dormitories which can accommodate 40-50 male and female residents at a time; a delightful dining hall for more than 50 people and a beautiful garden where meditators can practice walking meditation and yoga or simply rest on the lawn under many fruits trees.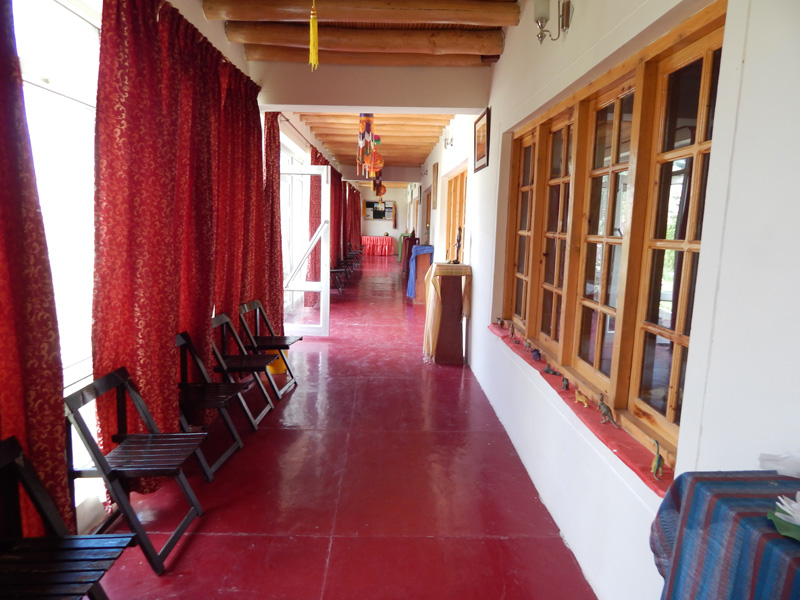 It is also intriguing to see different types of birds wandering in the garden and among the trees.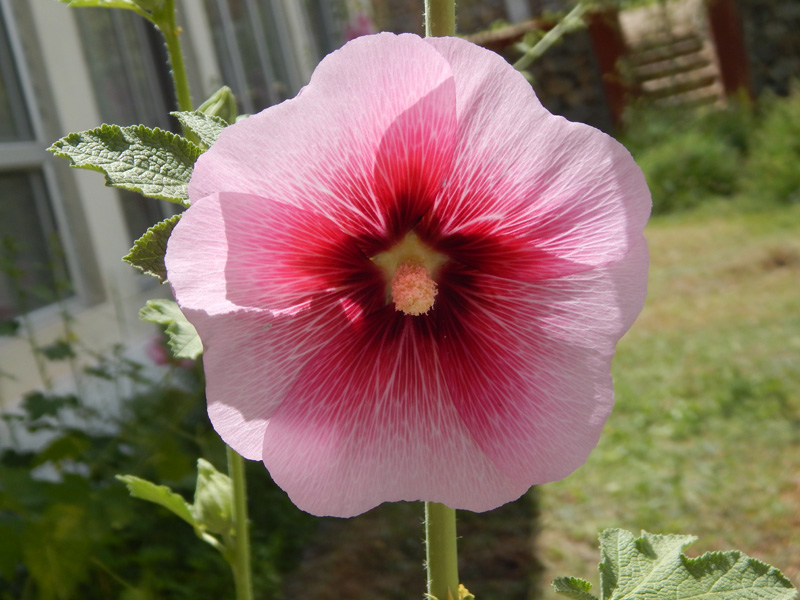 In addition to the spacious accommodation and the first-rate facilities for groups, the Sambodhi Retreat Centre has a number of comfortable meditation kutis (with attached bathroom, small kitchen, bedroom and meditation room) for experienced solitary practitioners.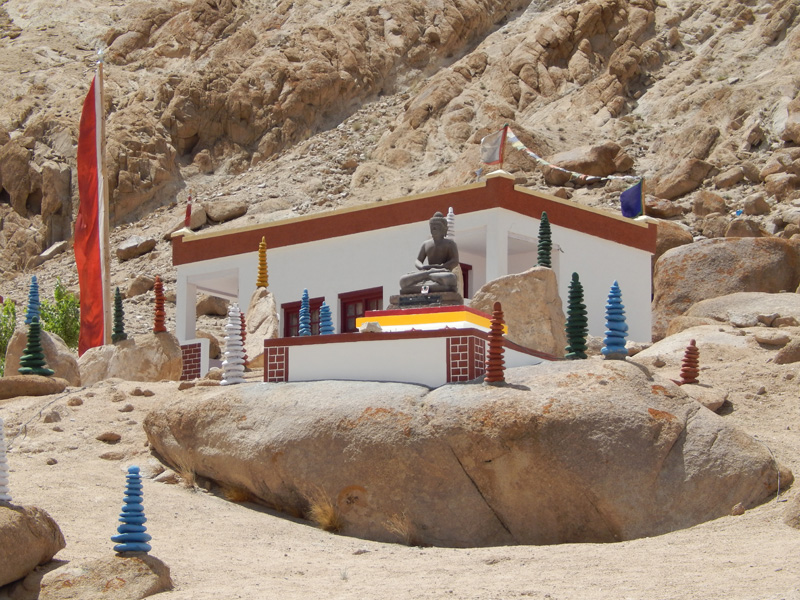 We are also looking forward to building more such kutis in the future, as and when the necessary resources become available.